Sustainable textile companies support traceability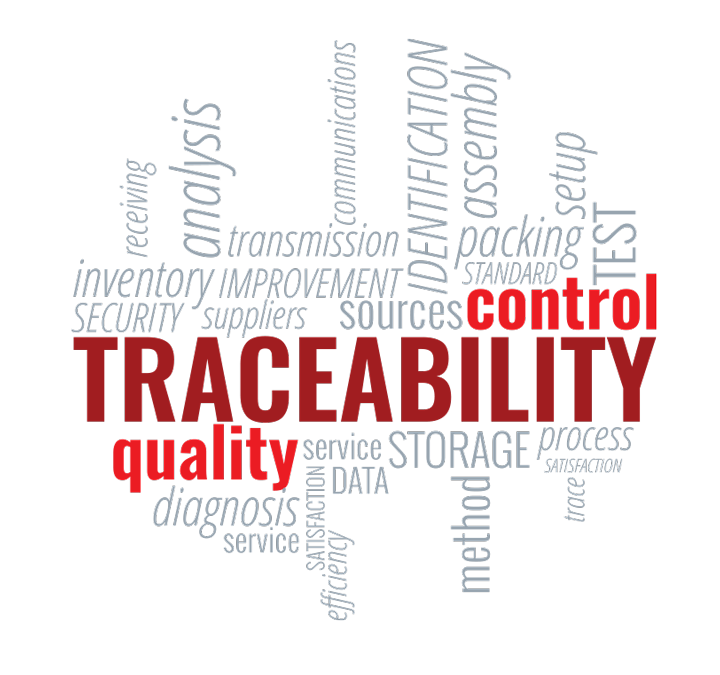 In order to support a sustainable business practice, Textina has invested a lot of effort in securing full traceability of their materials, from the raw materials to the moment the product leaves the company warehouse. This helps us make sure that the impact of our business on the environment and the society is fully accounted for. Also, we help our customers provide their own traceability and build on our sustainability approach with their own efforts to minimize potential negative impacts.
The supply chains of products continue to increase in scope and complexity. Since companies have started to operate more globally, trading partners, regulators and consumers need and demand more information about the products they purchase and use. Taking into account the complexity of supply chains, the ability to track and trace the source of raw materials to the final destination of the product has become of vital importance. In line with the acquired certificate, Tekstina has already made visible steps across the supply chain, building the fundamental blocks of quality and risk management.